CHRISTMAS 2023Contact us today to design your Christmas Gifting OR shop our range
CUSTOMISED TO YOUR BRAND - NO MINIMUM ORDER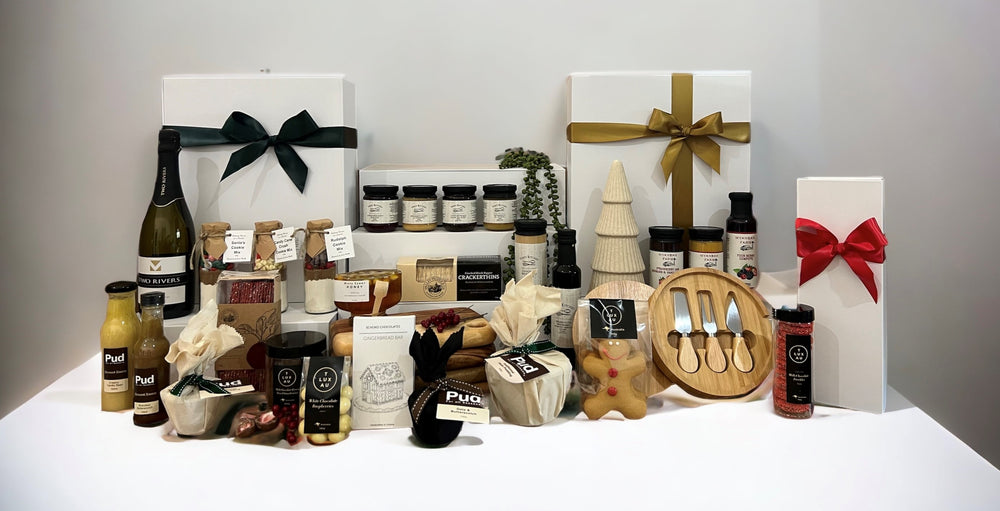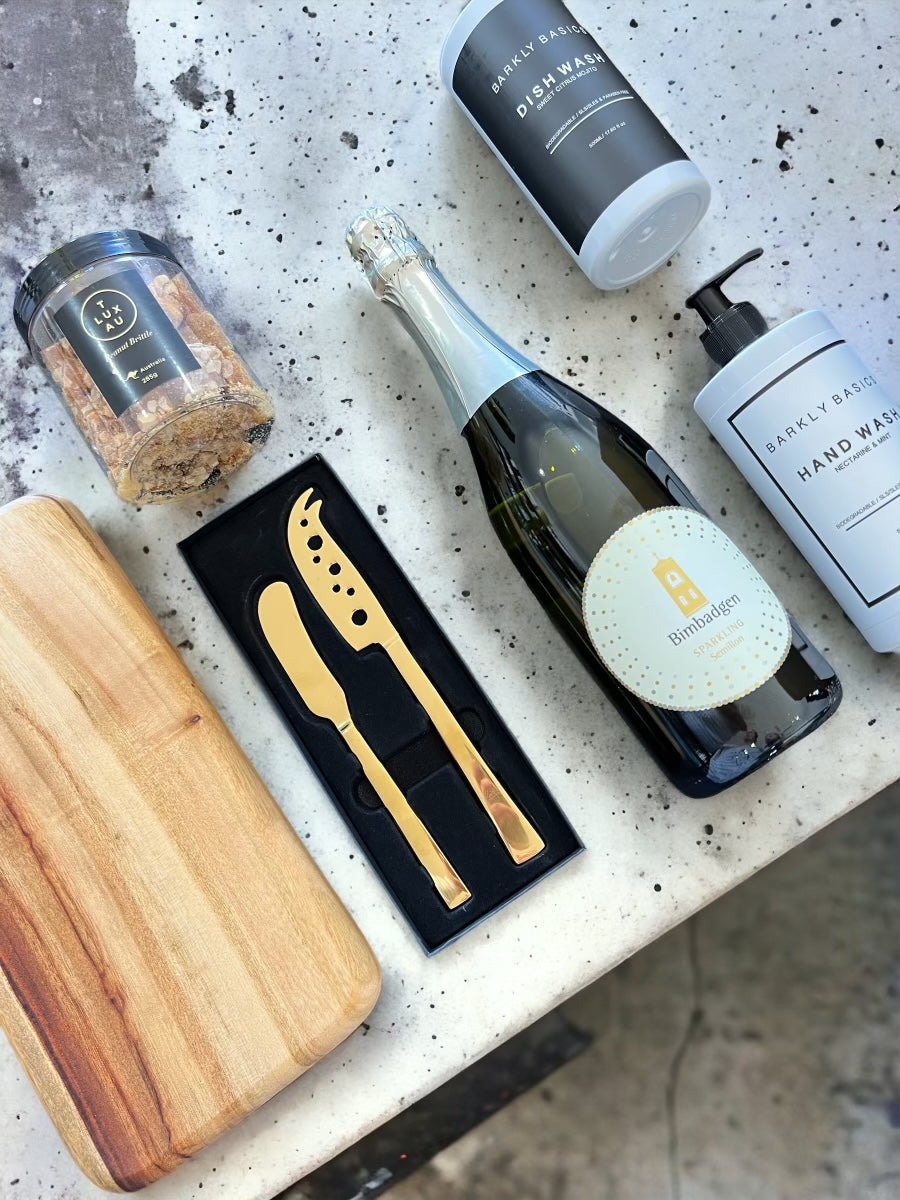 DESIGN YOUR GIFTS YOUR WAY WITH OPTIONS OF BOX BRANDING, ENGRAVING AND SMALL PRINT
We curate gifts that are thoughtful and creative while also professional and appropriate
It's time to stand out and make a statement. 
SHOP NOW
FREE SHIPPING

Australia wide for 5+ boxes or ship direct for $14.95

FAST AND FREE IN-HOUSE BRANDING

Boards, Boxes, Drinkware & Ribbon*

No set up fees

CUSTOMISE PRODUCTS FOR YOUR BRAND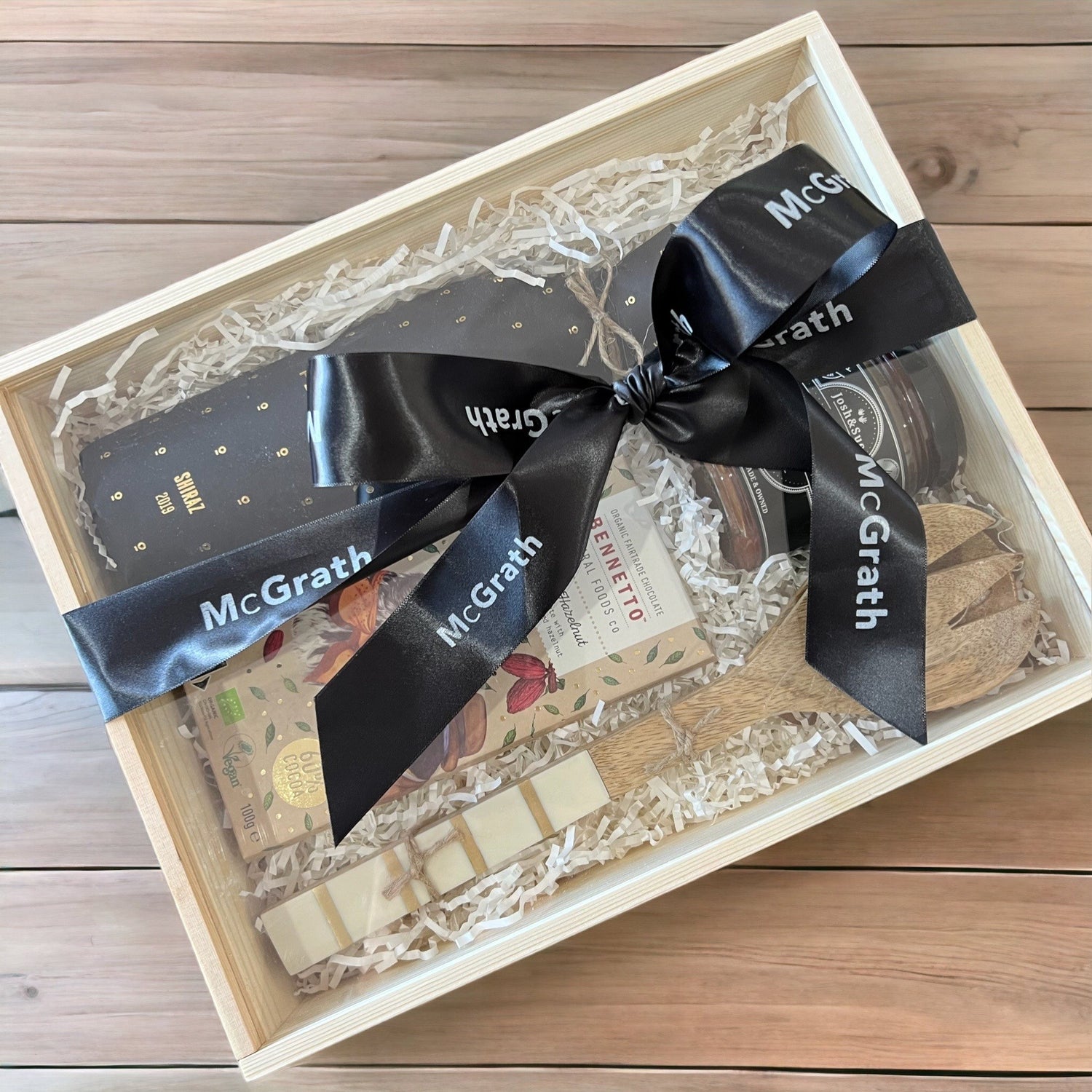 CUSTOM GIFTS
We incorporate your branding while still making sure your gift feels personal and memorable. Make each gift your own with printed and engraved products. Can't find a gift that suits exactly what you need or want to discuss further? Contact our team for custom designs!
CONTACT US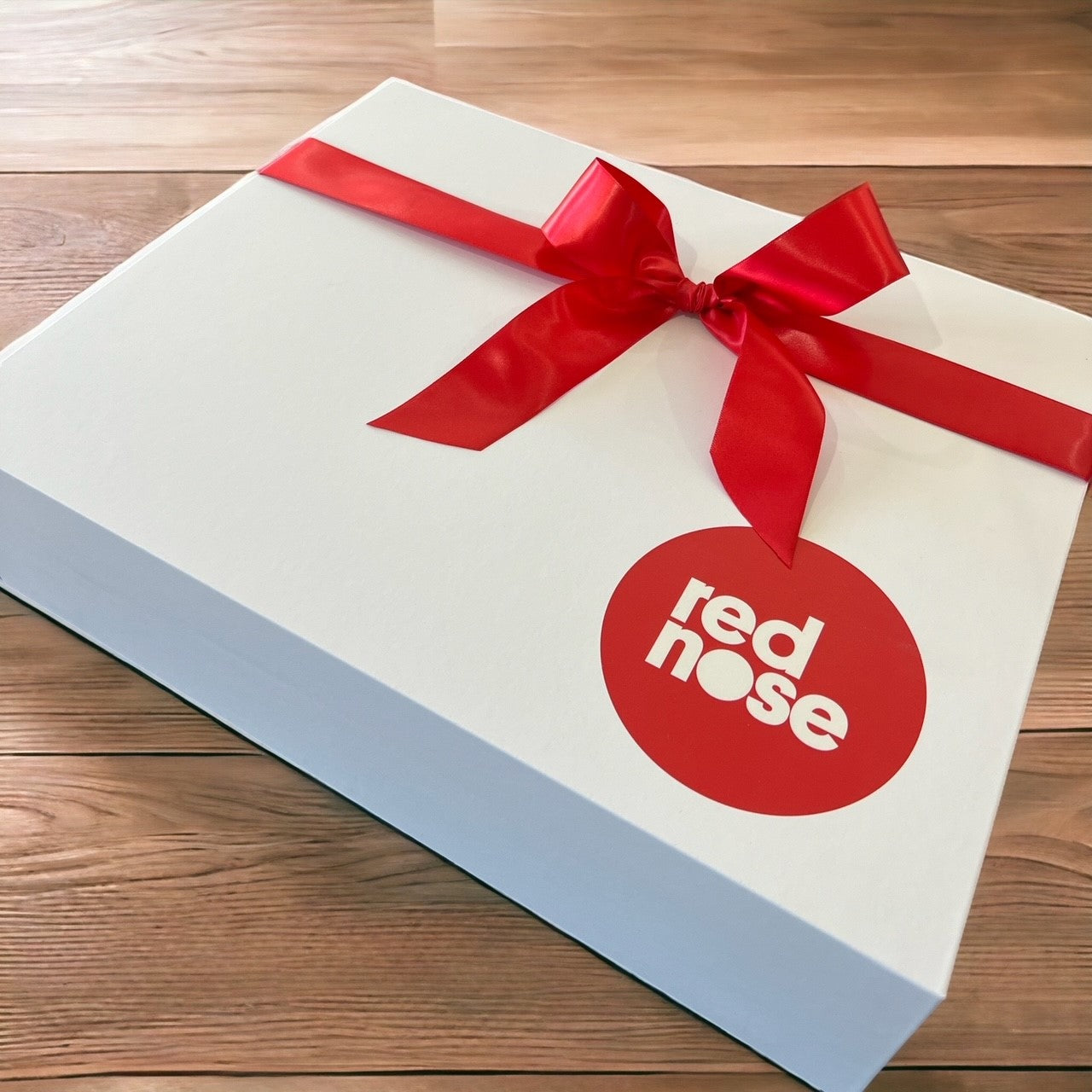 BRANDING CAPABILITIES
Our gifts, Your Branding
We offer engraved cheeseboards, drinkware and glassware, as well as printed products and boxes, event and PR support, ALL IN HOUSE, to help bring your ideas to life.
LEARN MORE
HAVE A QUESTION?
Want to know more about us and how we can help you further?
Please get in touch via our contact page.
Personalised Gifts That Truly Say 'I Appreciate You'
Tired of rummaging through the same old mundane corporate gifts online that lack thought and personal touch? Discover the art of meaningful giving with Statement Piece Gifting, your premier destination for personalised gifts in Australia.
Elevate your giving game with luxury bespoke gifts that exude elegance and thoughtfulness. Based in the Hunter Valley, you can be sure our hampers will be filled with all the best nibbles and goodies! Our range is tailored to leave a lasting impression on your clients, employees, and partners.
Join us on this journey of unforgettable gestures that will redefine your approach to corporate giving. Browse now.
Explore the Art of Personalised Corporate Gifts
We believe gift-giving is an art form, and our collection of personalised corporate gifts is a testament to that.
A well-thought-out, customised present has the power to celebrate important moments and create cherished memories that last a lifetime. Discover the joy of gifting with our range of bespoke gifts for him and her, carefully curated to reflect your sentiments and make each present truly special.
Step into a world where every experience becomes one to remember, leaving a memorable impression on your staff, management team, corporate partners, and loved ones no matter the occasion.
Promotional Corporate Gifts That Emphasise Gratitude
Explore our exquisite range of corporate gifts and hampers that have been meticulously crafted to perfection. From indulgent gourmet gifts from the Hunter Valley to engraved keepsakes, our hampers are thoughtfully designed to impress and show appreciation.
Improve your employee's experience and celebrate their dedication with treats that speak volumes about your values. Make a statement with our premium hampers that reflect the essence of gratitude and recognition.
We have plenty of goodies to treat your staff with in our hampers – from chocolates to coffee mugs, specialty teas, hand cream, and more. It's the perfect way to acknowledge a job well done and boost the morale of your staff. Browse our range today.
Shop Our Luxury Bespoke Gifts in Australia Today
In a world where meaningful connections matter, personalised gifts truly stand out as heartfelt gestures. Whether it's custom corporate hampers or luxury sets, our curated collection is designed to make each recipient feel cherished and valued.
Giving is more than just a tradition; it's a language of appreciation and gratitude. So, embrace the art of sharing and let our personalised offerings convey your emotions with a personal touch.
Connect with us today to discover the perfect range that will make an impression on your loved ones, colleagues, and clients. Spread joy and build bonds with the magic of personalised treats.
Read more